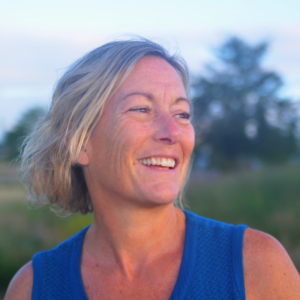 Hi, I'm Lucinda, a teacher and writer who loves nature and being outdoors. This blog combines three of my favourite activities: writing, photography, and pondering life.
Several years ago, feeling stuck in my personal and professional life, I decided to take action. I'm a listmaker, so I made a list of life goals including career, health, relationships and lifestyle. Then I prioritised the list and got busy.
Over time I forgot about the list. Years later, sorting through old papers, it resurfaced, making me laugh – me and my lists. But reading it was shocking because everything had materialised and in the order I wrote it.
That moment reinforced two things: I do have some control over some parts of my life, and where I place my focus matters. I focused on creating a life I love, and did it. Of course no life is perfect, but mine makes me happy. Privilege and luck play a part, so do gratitude and service.
Our world needs a lot of healing, and our systems need to honour and include all. What I hope to do here is encourage a sense of gratitude and awe. We feel abundant when we recognize what's good in our own life. So I aim to help readers enjoy their life as much as I enjoy mine, which will hopefully lead to a sense of abundance, generosity and deep peace. When we are peaceful within we can bring that peace to all we do, and those whose lives we touch.
These posts focus sometimes on life's big questions, sometimes on small details that can make a difference. I hope you find one or more that inspire you to meaningful positive action. I believe that together we can save ourselves and keep this planet hospitable, but to do that we need to work together. Humanity's biggest challenge is peace. And peace starts within each of us.
You can see more of my photos on Instagram @Lucindaatwood
All contents of this site © Lucinda Atwood